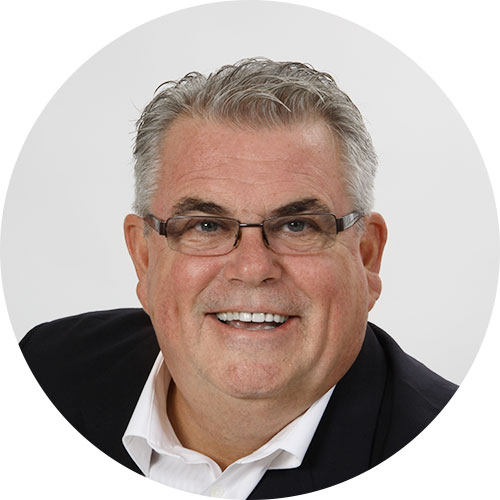 Don Robertson
Broker of Record
A lot has changed in the industry since Don started in the fall of 1974 but the strength of his business hasn't changed as an honest straight forward approach continues to win the day. Don became a Broker in 1976 and opened Com/Choice in 1996 offering a Commission Choice for clients selling their home, thus creating a partnership until the property is sold and beyond. Don has always been an active contributor to his community, whether it be from coaching minor sports to President of the local Lions Club or sitting on the community board for the United Way. Don became a life member of the Dundas Minor Hockey Association in 2010 and Dundas Citizen of the year award in May 2014.
READ MORE
A native of Flamborough ( Lynden ), selling country homes and understanding the needs of rural real estate, comes naturally to Don. Now with the office in Dundas he is more than happy to serve all types of sales. Commercial real estate, residential and farms continue to be a part of his specialty.
After 40 years, it's still exciting to go to work every day and nothing is more rewarding than putting a deal together and helping clients fulfill their dreams. The best compliment a Realtor can have is when past clients recommend their kids give you a call. Real Estate will always be fun and professionally done when Don is involved.