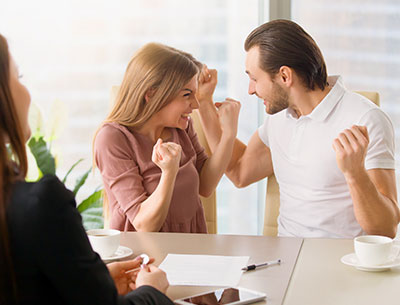 First Time Buyers
The majority of first-time home buyers are millennials, born between 1980-1995. Buying your first home can seem like a daunting task but our team will help prioritize your house (or condo) search and guide you through the buying process to find the perfect home.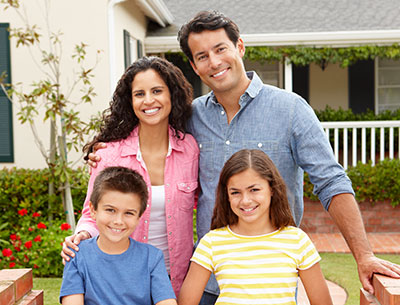 Dream Home
Unlike first-time buyers, when looking to trade up to your dream home you already own a home which presents it's own set of complications. Should I sell my home first, should I get pre-approved for a mortgage, how do I coordinate closings, with a comprehensive strategy our team will help make your dream home a reality.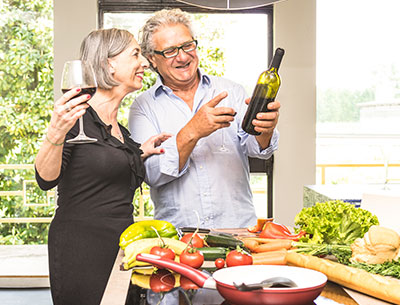 Downsizing
Increased cash flow, lower upkeep and monthly costs, more personal time, are just a few of the reasons to buy a smaller home. But with a smaller home comes concerns like space restrictions, lifestyle changes and entertaining space. We have the expertise to assist you around the emotional pitfalls of downsizing to find the perfect home.